What we do
Project planning
We provide our clients with sound advice on how to meet project goals and deliver all the services you need, from start to finish.
Editing
Whether your copy needs a quick proofread, or a full rethink, we help you provide text that best meets the needs of your target audience.
Graphic Design
From logos and branding, to business cards and brochures, posters, album covers, technical manuals, annual reports, full-length books and more.
Photography
We'll help source beautiful, affordable images, or work with you to shoot new ones.
Our clients
A few of the people we've worked with recently
About us
Nadene Rehnby
publications maven, wordsmith,
graphic designer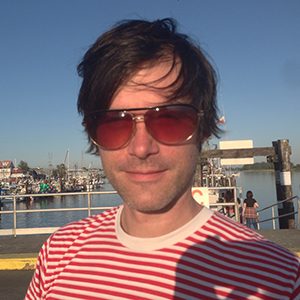 Pete Tuepah
artist, graphic designer,
musician, photographer